Latest News

Results
For all Devon League results please click HERE
Quiz Night

Big congratulations to "Out On Bale" (Pictured Below with John "The Master of all Quizmasters" Martin) for winning last nights quiz. Thank you to all who attended for making it such a good night once again.Watch this space for the next event date!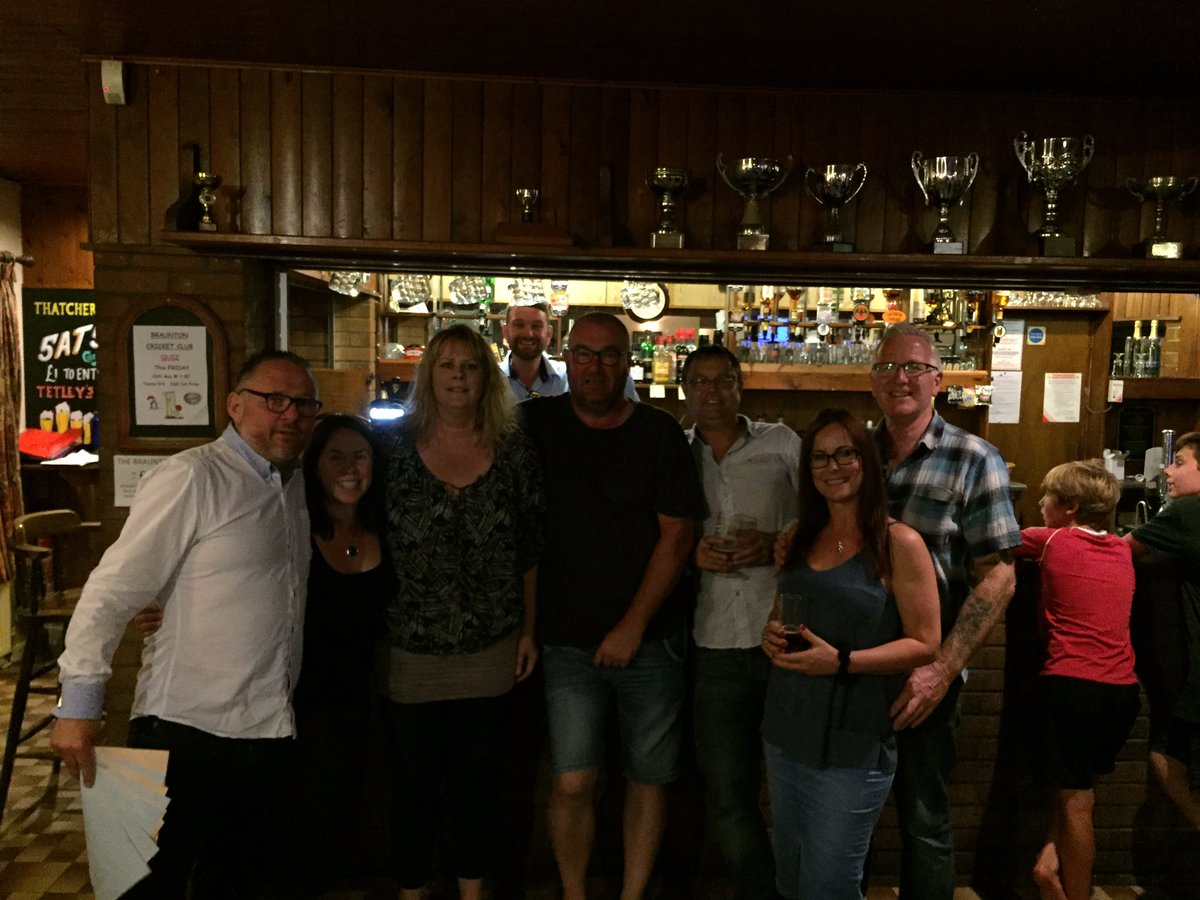 Congratulations to "Quiz Akabusi" (Pictured below) on winning the best team name. Unfortunatley they came last in the quiz so to win the best team name was a concilation!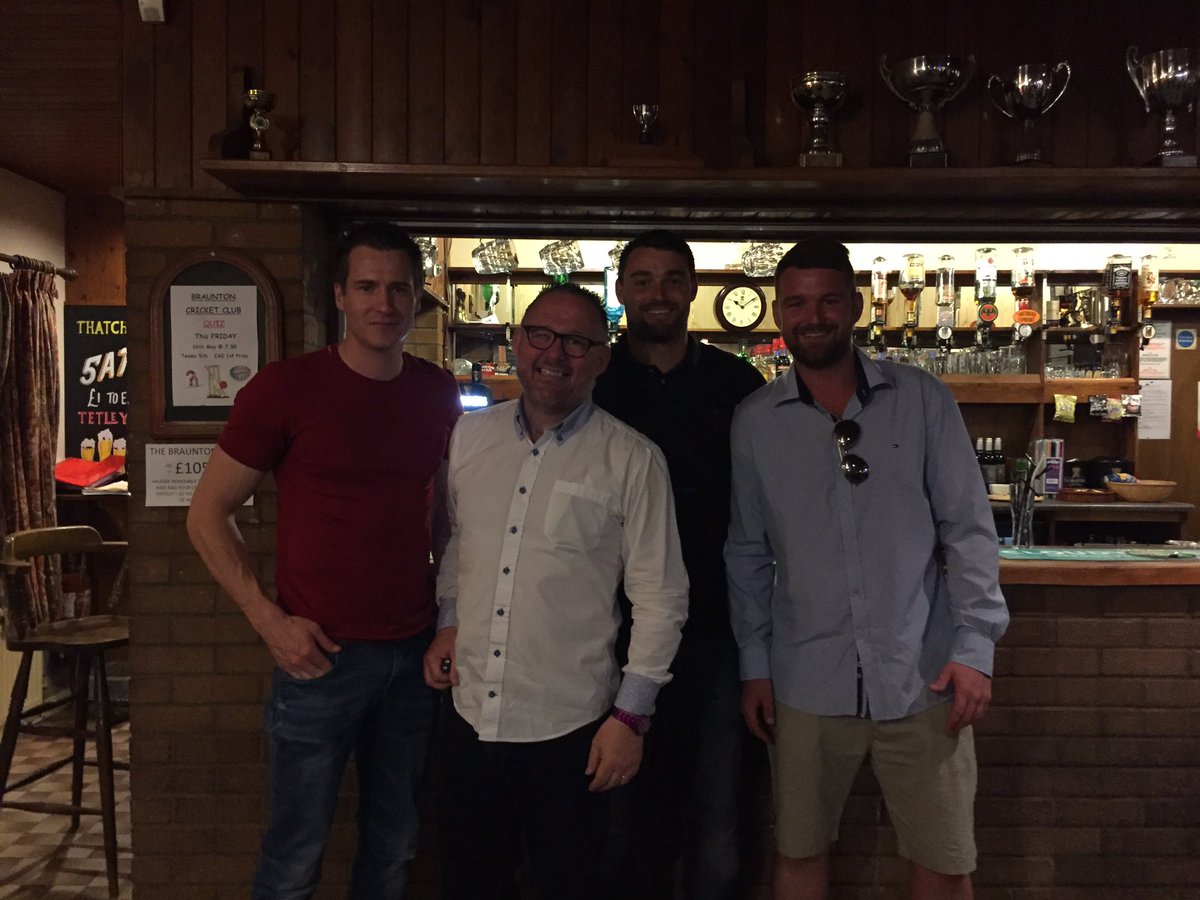 Club Opening Times

Monday 6pm - 11pm
Tuesday 6pm - 11pm
Wednesday 6pm - 11pm
Thursday 6pm - 11pm
Friday (Home of the early one) 430pm - 11pm
Saturday 5pm - 11pm
Sunday 12pm - 11pm
5@5 every Friday down at the Club House
The 5@5 draw takes place at (funny old thing) 5 pm where one lucky person will win 5 pints of either Carlsberg, Tetleys or Thatchers. To enter the 5@5 club all you need to do is pay a pound behind the bar and be there at 5 pm. If your name is called out you win! If your name is called out and you aren't there then it's a roll over! Be in it to win it!!!
Remember to watch the twitter feed for all your updates.