Latest News

Results
For all Devon League results please click HERE
Family Fun Day

Thank you to all of you who attended the family fun day the club on Sunday 13th August. Wow, what a day it was! A huge thank you to all the staff who helped organise and run the day and a huge thank you to the community of Braunton for making it such a special day. This is the start of something special so please keep your eyes peeled here and on the clubs Facebook page for future events.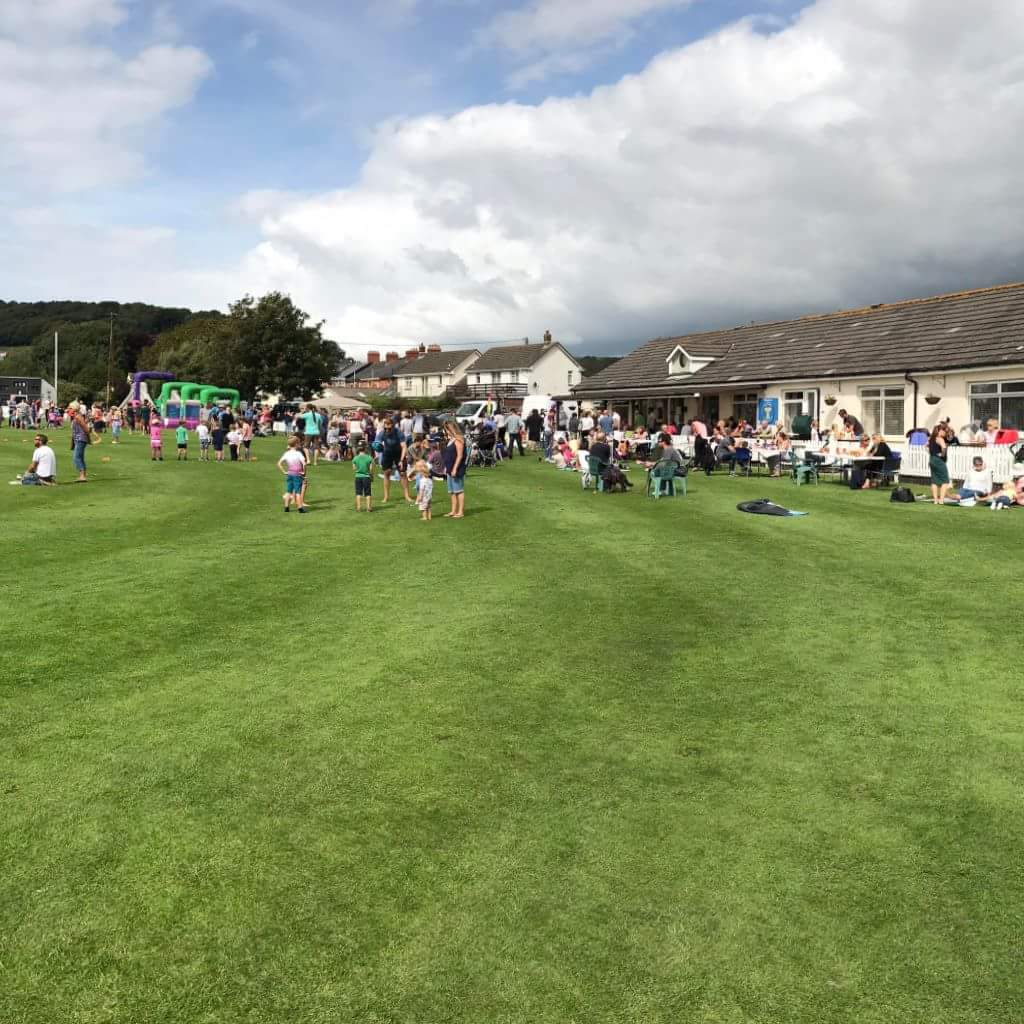 The BIG Quiz Night Returned

A huge thank you to all who attended the Big Quiz Night on Friday 1st September. The evening was a huge sucess and the club can not thank you all enough for your support. We hope you had a great evening and keep your eyes peeled for the next quiz night here or via the clubs Facebook page.
The winners of the quiz were "Team With No Name" (Pictured below with the barmen for the evening Bobby & Dan)
Club Opening Times

Monday 6pm - 11pm
Tuesday 6pm - 11pm
Wednesday 6pm - 11pm
Thursday 6pm - 11pm
Friday (Home of the early one) 430pm - 11pm
Saturday 5pm - 11pm
Sunday 12pm - 11pm
5@5 every Friday down at the Club House
The 5@5 draw takes place at (funny old thing) 5 pm where one lucky person will win 5 pints of either Carlsberg, Tetleys or Thatchers. To enter the 5@5 club all you need to do is pay a pound behind the bar and be there at 5 pm. If your name is called out you win! If your name is called out and you aren't there then it's a roll over! Be in it to win it!!!
Remember to watch the twitter feed for all your updates.